A Retreat for women and children in need of a safe haven 
Watch a Message About The Real Mission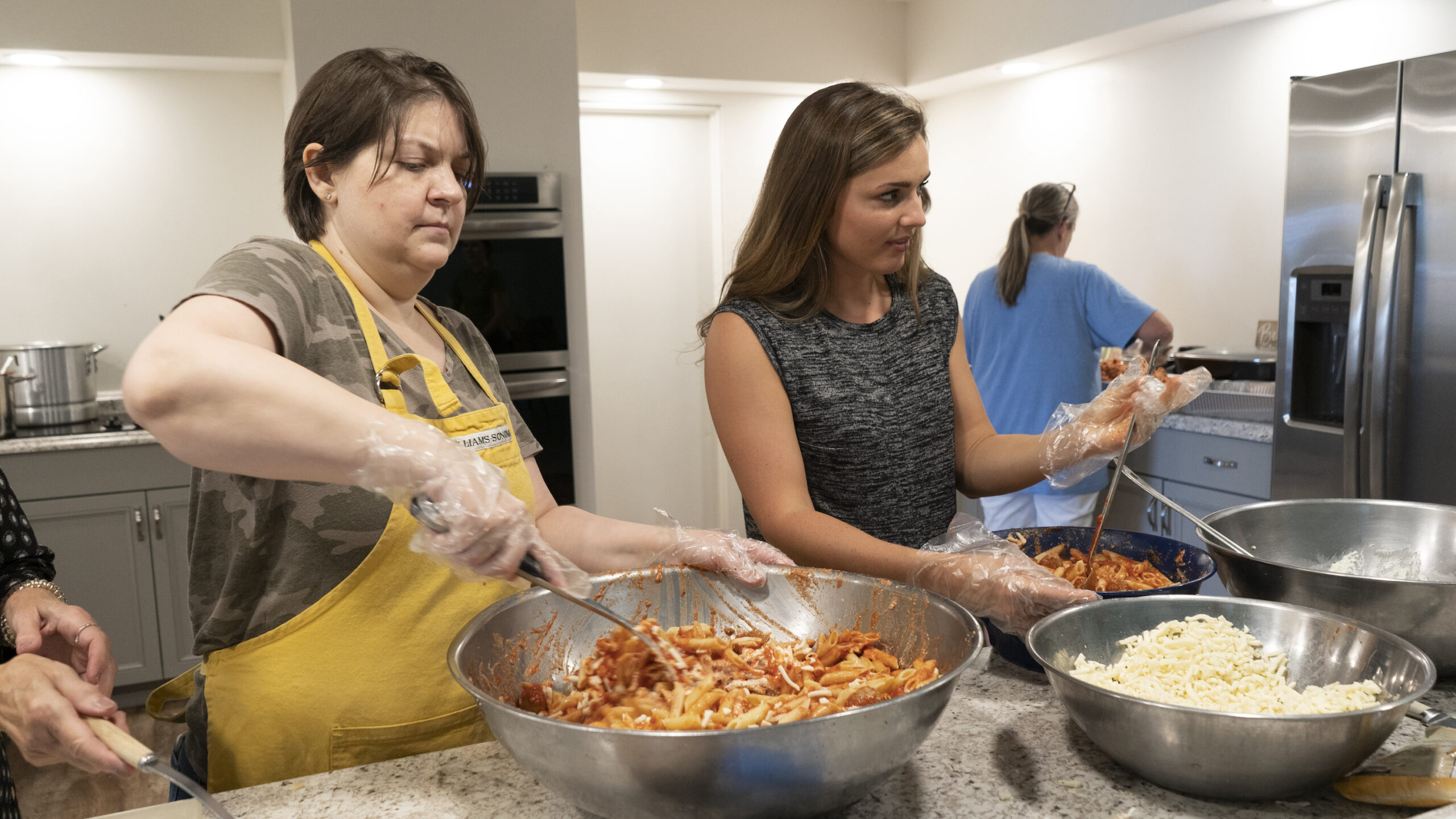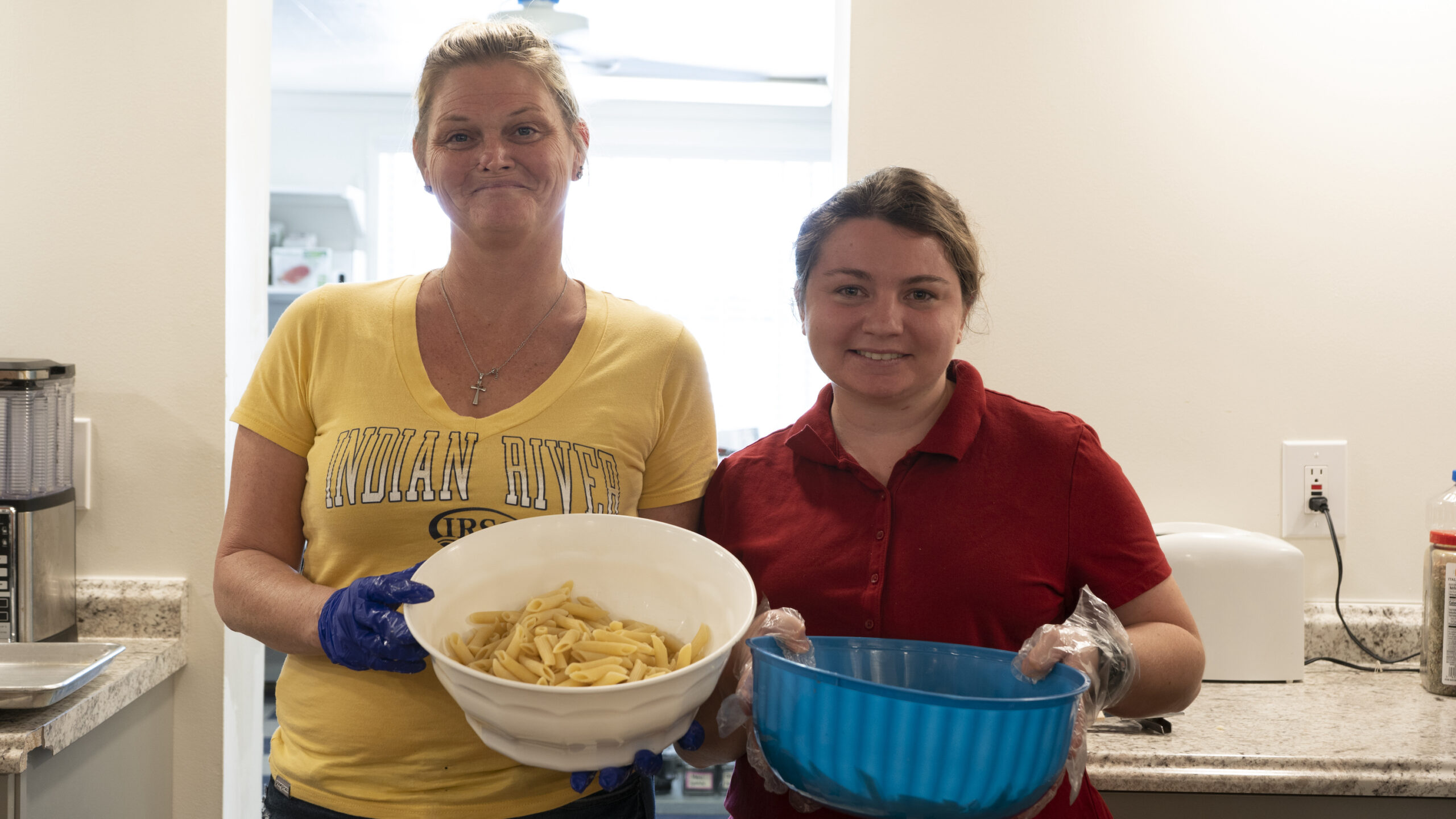 The House of Transfiguration is a ministry within The Real Mission. We are a non-profit organization formed by Oceans Unite Christian Centre with the purpose of making an impact on our local community in Vero Beach, FL.  Our motto is: "A Changed Life is a Gained Life."
The House of Transfiguration is a home that brings hurting and broken women the opportunity to experience long-term personal victory. It is a Christ-centered, residential program that provides world-class attention to each resident as she resides in safety and peace on our beautiful 6-acre campus. At no cost at all to the participant, she will receive personalized Christian counseling and classes tailored to her specific areas of struggle. She will learn what the Word of God says, and she will receive all the help, accountability, and guidance that she needs to get free and healed. Not only will she receive individual counseling, but she will also participate in group counseling and classes which bring support and release of pain in a safe and godly environment. The residents also learn life skills such as work training, personal care and hygiene, trauma recovery, and relapse prevention. At the end of their year-long stay, they are ready to live a truly new life through the power of the Holy Spirit. At the House of Transfiguration, miracles happen daily.
No Results Found
The page you requested could not be found. Try refining your search, or use the navigation above to locate the post.
Counseling
Our counselors have many years of experience.
LEARN MORE
Our counselors are trained in the following areas:
Drug and alcohol addictions
Depression
Anxiety
PTSD
Marital Discord
Parenting
Abuse
Anger
Family Trauma
Sexual abuse / rape
Residential program
The program lasts up to 12 months. The length of your stay will be determined by your needs, level of counseling, and level of progress.
LEARN MORE
Upon arrival, you will spend a week going through the entry process.    This will include finalizing your application, a background check, detox if necessary, and setting up room assignments.
Once that week is over, you will be moved over to the main living area will you will be assigned a room and entered into our full time program.  A counselor will be assigned to you along and you will be provided your daily schedule.  This will include counseling, classes, and chores.  Free time will be included as well.
Your counselor will then do a meet and greet and will help you to establish your goals in this program and determine your weaknesses and strengths.  You will also go through a time of spiritual cleaning in recognizing the lies you have believed and God's truth in those areas.
(Not sure how many phases there will be and how they should be broken up.  You may need some input from one of our counselors on this.)
q/a
Have Questions? Take a look at our most asked questions.
LEARN MORE
Q: Will I be required to pay to stay there?
A: No.  The program is free and will include meals.  We can also assist you with clothing needs.
Q: Do I have to pay for any counseling I receive?
A: No.  Counseling is a part of the program and is free.
Q: Will there be classes available for me to take?
A: Yes.  We have a range of classes that are available.  These include, but are not limited to cooking, financial, and job search.
Q: What types of counseling will be available?
A:We will have the following counseling available for you: Drug/alcohol, PTSD, marital discord, anxiety, depression, anger, abuse, and family trauma.
Q: Are my children welcome?
A: Yes.  We allow children under the age of 18 to stay with you at the facility.
Q: How long am I able to stay in the program?
A: The program lasts up to 12 months.
Q: What is the youngest age you will accept into the program?
A: We accept women as young as 18 years of age.
Q: Will I be required to take part in Bible studies?
A: Yes.  Daily quiet times and two U-Groups are required.  You must also attend church on Sundays.  Child care is provided during service.
If you'd like to sponsor a resident for 1 month, select "recurring payment" of $1000
House of Transfiguration
This is a facility that helps transform women to get renewed and retrained.